Dismantling, removal and service of CHP
Total Energy Service is a company that has a VCA ** located in Uithoorn, the resort's throw from Amsterdam / Schiphol.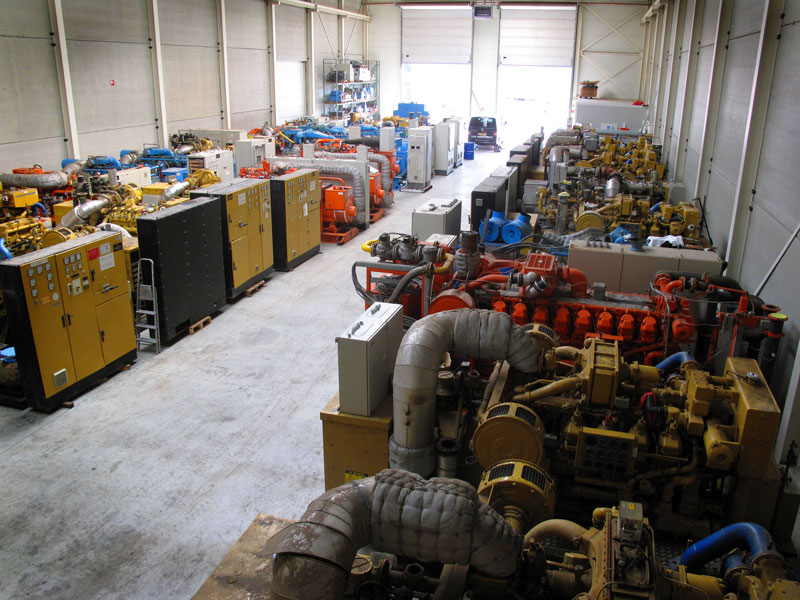 Total Energy Services specializes in several aspects, namely maintenance (service gas and diesel engines), and selling heat and power plants, decommissioned (responsibly dismantle including properly dispose of removed materials) from thermal power plants, moving cogeneration plants. Exchange of larger components where specialization and experience in the years built up of every job a guaranteed success.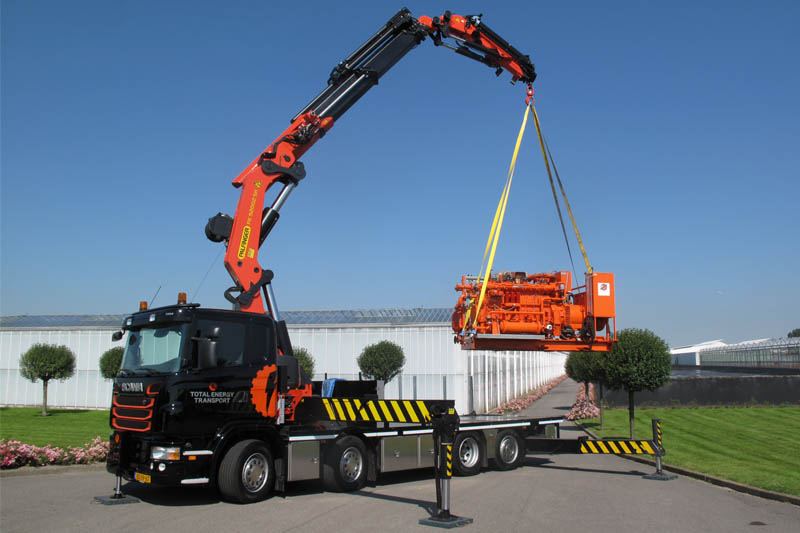 We are a company that currently consists of four permanent employees, who are assisted by six well-selected self-employed persons are selected on quality, knowledge, commitment and good with the right paperwork associated with the work to be performed.